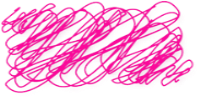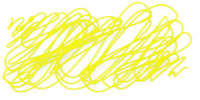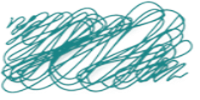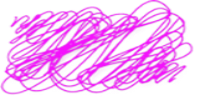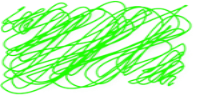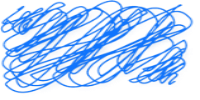 Odile BRON
conception E2K
powered by Web Creator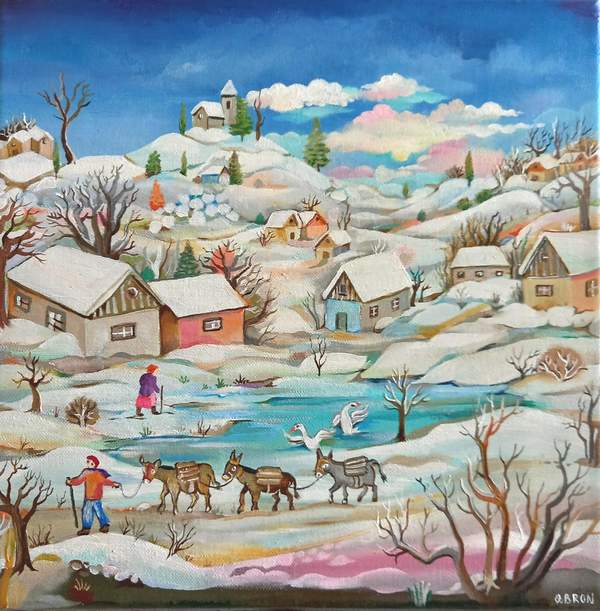 L'art naïf n'a que faire d'explications, de commentaires académiques, de regards savants, mais il est à l'image de celui qui le crée, tantôt gai, parfois brouillon, parfois tourmenté, parfois léger et serein selon ses humeurs.
Il reflète un état d'esprit de l'authentique.
On aime ce tableau, on déteste celui-là. Peu importe, il s'ancre dans une démarche de partage.
Loin de l'enjeu de la performance technique, dans l'art naïf, chaque œuvre interpelle et n'a d'existence que par le regard de celui qui sait voir et comprendre...et dont le cœur est touché.
Odile Bron
Naïve Art doesn't require any explanations, academic comments or an intricate vision. It mirrors the nature of the one who creates it - just happy, sometimes mazy, sometimes embattled, sometimes exhilarated and hilarious, depending on the mood. It reflects an authentic frame of mind.
We like this painting, we hate another. No matter, because it's there to be shared.
Apart from the issue of the technical performance, every work in Naïve Art appeals and exists only through the vision of the one who knows how to see and to understand… and whose heart is touched.
Odile Bron
Arte naïf non ha bisogno di spiegazioni, commenti accademici, sguardi sapienti. Quest'arte è il riflesso di colui che l'ha creata, così allegra, talvolta pasticciata, talvolta tormentata, talvolta serena a seconda dell'umore.
Riflette uno stato di autentico spirito.
Amiamo questo quadro, detestiamo quello là. Poco importa, poiché si ancora ad un idea di condivisione.
Lontano dalla posta in gioco della performance tecnica, nell'arte naïf ogni opera interpella e esiste solo grazie allo sguardo di colui che sa vedere e comprendere … ed il suo cuore viene toccato.
Odile Bron
Odile Bron - Peintre Naïf - Art Naïf - Site Officiel
Artiste peintre
Œuvres originales